Slide 1
A Simpler Way to
Schedule And Manage *
In-Service and Rep training
*Now with Virtual Training options!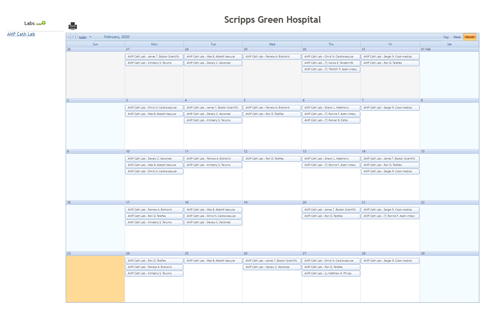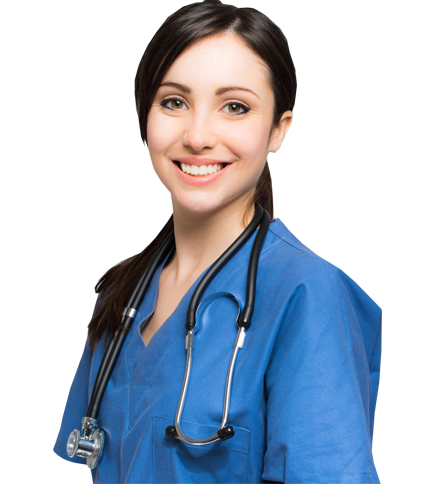 APP features
Powerful Features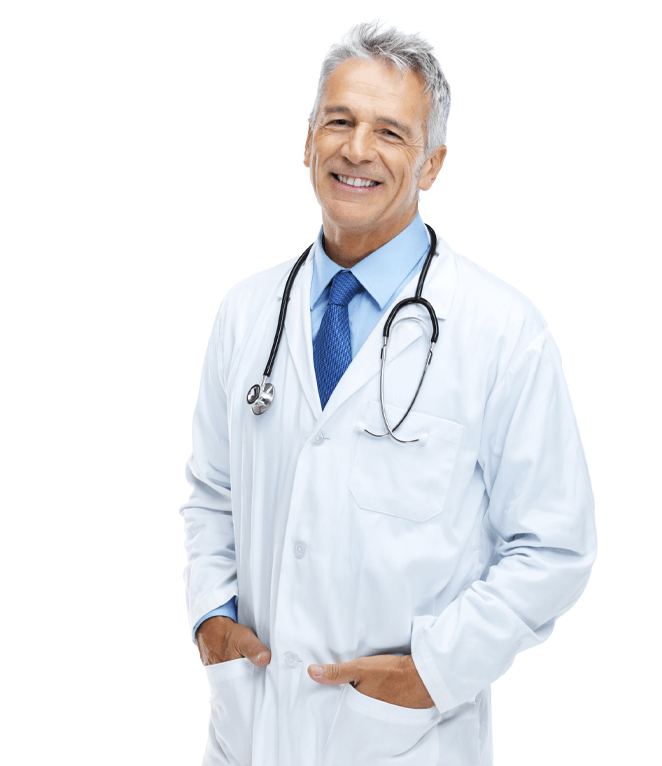 RepScheduler is calendaring software connecting healthcare provider organizations and medical representatives.
RepScheduler allows healthcare providers to:
Increase organizational efficiency by scheduling medical reps though a centralized and secure online calendaring system.
Customize calendars for each location – whether from the medical device, diagnostic or pharma industry.
Administrators can quickly configure individual locations, for example limit number of reps per day, breakfast and/or lunch options, customized location comments, and other features.
Gives healthcare providers complete control of the calendaring process, increasing accountability and added security.
By giving location administrators a secure, centralized platform to organize the calendaring of medical reps, RepScheduler eliminates costs and saves time, while increasing productivity.
Representatives likewise have the ability to securely log into the calendaring software and book or cancel available training days, respond to hospital invites or communicate with hospital administrators.
Frequently Ask Questions
Quick Answers to Common Questions…