Healthcare Providers Love RepScheduler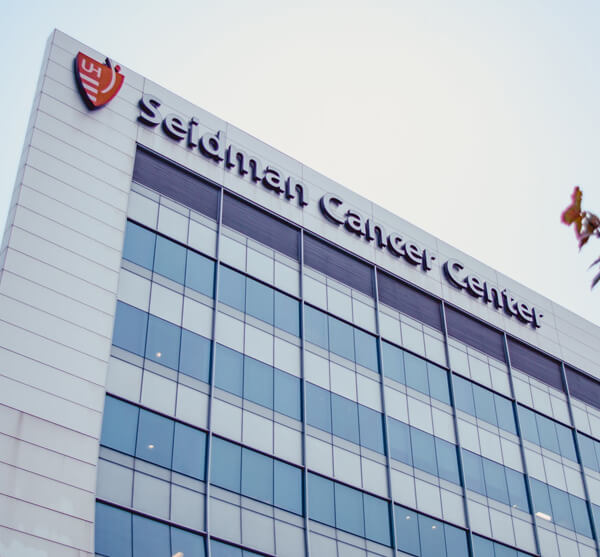 Rep in-service scheduling just got a whole lot easier…
RepScheduler provides healthcare administrators with a scheduling application that simplifies the vendor rep-location scheduling process:
Invite your specific reps to connect with your organization
Allow them to view your office/location schedule
Set recurring or scheduled visits
Customize individual location settings to ensure how often, and when medical reps can visit your facility
Create designated Rep Groups to further refine access and frequency of visits
Designate whether breakfast and lunch options are available, as well as communicate time or food restrictions for their delivery.
Healthcare Organization and Location administrators have complete control. From the ability to invite medical reps to cases, to banning reps in the event they break location protocol or policy.
Administrators have access to each calendar 24/7, so they understand what and when representatives are coming to the hospital at all times.
These settings help streamline the calendaring process, while providing an additional layer of security in the event JCAHO or another commission enters the hospital, since location administrators can tell who, when and where medical reps are in the facility.
In addition, the ability to communicate with representatives from a single outlet enables administrators to convey a hospitals needs or desires with the click of a button.
Don't know how to contact a rep? Click on the Reps' page and discover their email or phone number, centralizing the communication process from hospital to rep.
Don't want a specific rep to use the calendaring system? Ban the rep for a day or for life, depending on your discretion.
RepScheduler empowers healthcare provider to set their terms and enforce them.
Sign up for our free trial and see for yourself!
And the best part? There is no charge for Healthcare Providers to use the service. Contact us today to see how RepScheduler can make a difference in your organization.
Contact us
Improves Organization and Communication

RepScheduler allows you to invite a vendor to a specific procedure, cancel an existing appointment or even ban a vendor from the location. You have total control over what happens in your location.

Make Your Facility Progressive with Rep Control

Having a calendar with every vendor scheduled in your hospital each day supports a progressive environment for your facility.

Veil of Security

The hospital has full view of what Vendors are scheduled to be in their hospital each and every day. The administrators can also control which vendors are allowed to come into each specific location.

Compatible with Current Systems

No extra software needed. Any computer with internet access can login at RepScheduler.com.

Staff Time Savings

RepScheduler frees up the staff from multiple phone calls and emails from vendors trying to work out their specific appointments.

Efficient with Once & Done Administration

Administration sets up the calendar settings during initial set up; the rest of the scheduling is done by vendors who follow the guidelines set by the hospital.

No Software Needed

RepScheduler is web-based, so there is no need for software installation. All you need is a computer with internet access to www.RepScheduler.com.

Computerized (EMR)

RepScheduler falls right in place with the EMR. Medical records are becoming computer based, so should vendor scheduling.

Customizable Reports for Internal Use or JCAHO Visits

Print a day view of the RepScheduler calendar showing all vendors with appointments on any specific day or range of days.

NO CHARGE

The Vendor pays to register for the use of RepScheduler. There is no cost to the hospital.